Are you a Windows 11 user and running an older version? Then get ready to be automatically updated to 22H2.
This is unlike what Microsoft generally does, as you could decline or delay updates on Windows 10. The company only ever did the auto-updates for OS installments that were dropped out of support updates. That is, however, not the case anymore with the "2022 update," as cited by the Redmond headquartered company.
Starting from January 2023 onwards, Windows 11 users with non-managed and consumer PC running Home and Pro editions with version 21H2 will be updated 22H2.
Microsoft shared the decision yesterday on their release hub, citing positive customer feedback of 2H22 for the decision.
Will this update disrupt my day?
You don't have to worry about this update coming in the way of your work or studies. It lets you choose a convenient time of the day to install an update during a restart.
Leave the computer alone with a restart and it will install the updates for you. Come back from a break and meet the updated version with zero changes to your data.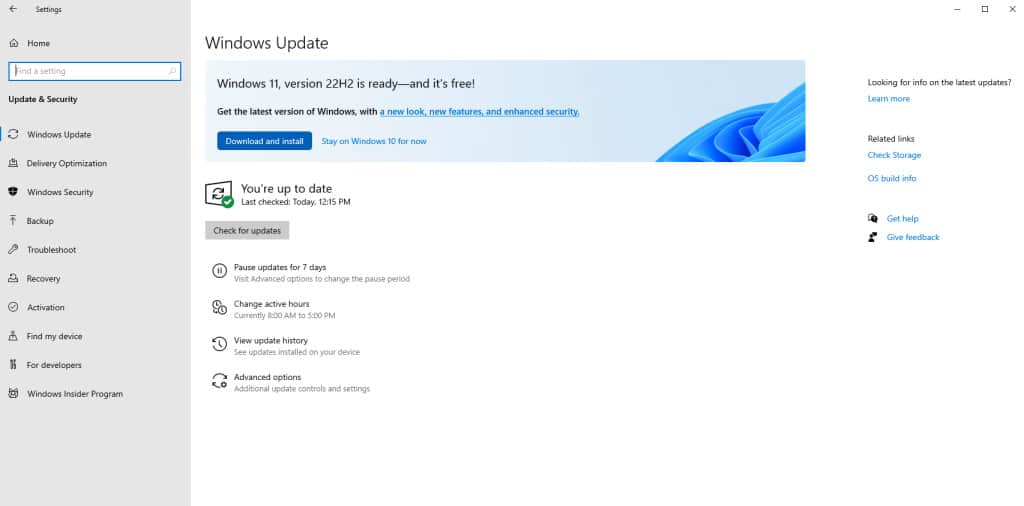 Microsoft has also mentioned that it will not go ahead with the update if your computer has compatibility issues with Windows 11. It will not go ahead with the updates until the issues are resolved.
What's new in the 22H2 update?
Here are the things you will get coming to 22H2 from 21H2. These are the top features of Windows 11 on the latest version.
Tabs in File Explorer
A new Task Manager App with a design overhaul
You can drag and drop files to the Taskbar
The taskbar has an overflow menu to hide apps that don't fit
Improved OneDrive integration with File Explorer
A new set of touch gestures for tablets
Battery Saver option right in the Quick Settings menu(for Laptops)
Drag and drop icons to create folders in the Start Menu tiles
Control Bluetooth devices from the Quick Settings
New voice features to control the device with your voice
See snaps of windows in the Task View for quick switching
You can select color profiles from Quick Settings
Do not disturb feature to keep notifications at bay.